Trimax PFQ HorizontaL IMpact Crusher
The Trimax PFQ Horizontal Shaft Impact Crusher has been designed to deliver unbeatable performance in primary applications. The PFQ Horizontal Shaft Impact Crusher is the solution when output conditions are particularly stringent, from quarry, mining, to recycling applications.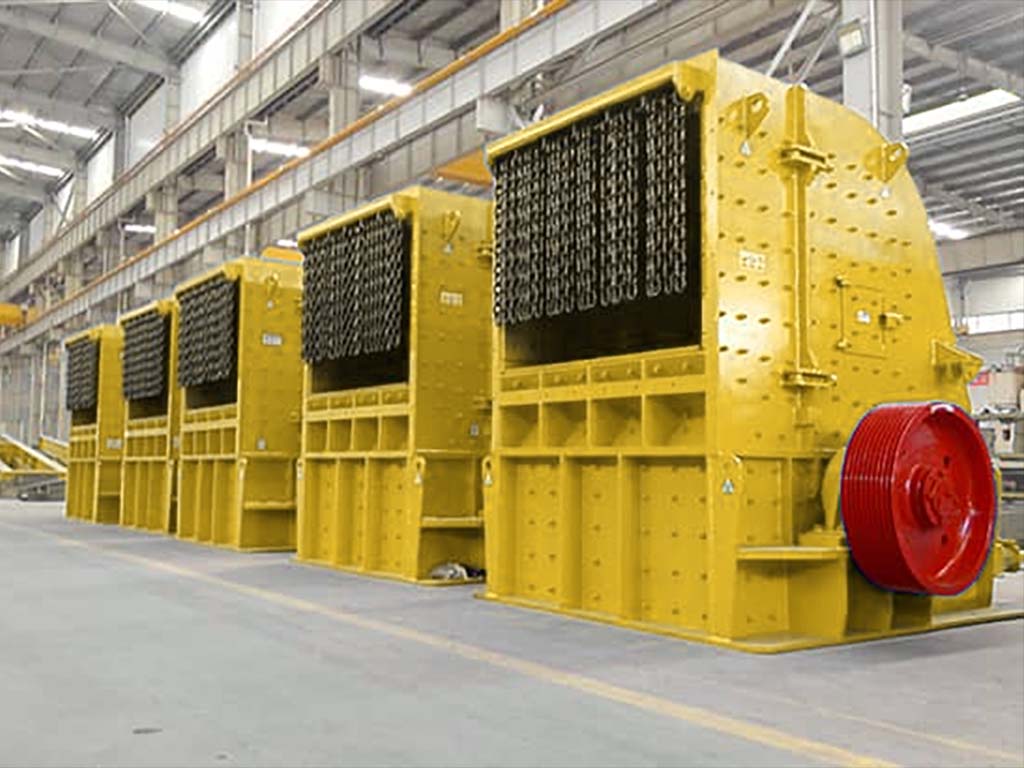 What sets it apart from other HSI crushers?
The Trimax PFQ Horizontal Shaft Impact Crusher features a combination of optimised hammer design, innovative 3 crushing zones crushing chamber design, and interchangeable standard modular impact plates and side liners  
Innovative C-Shaped Hammers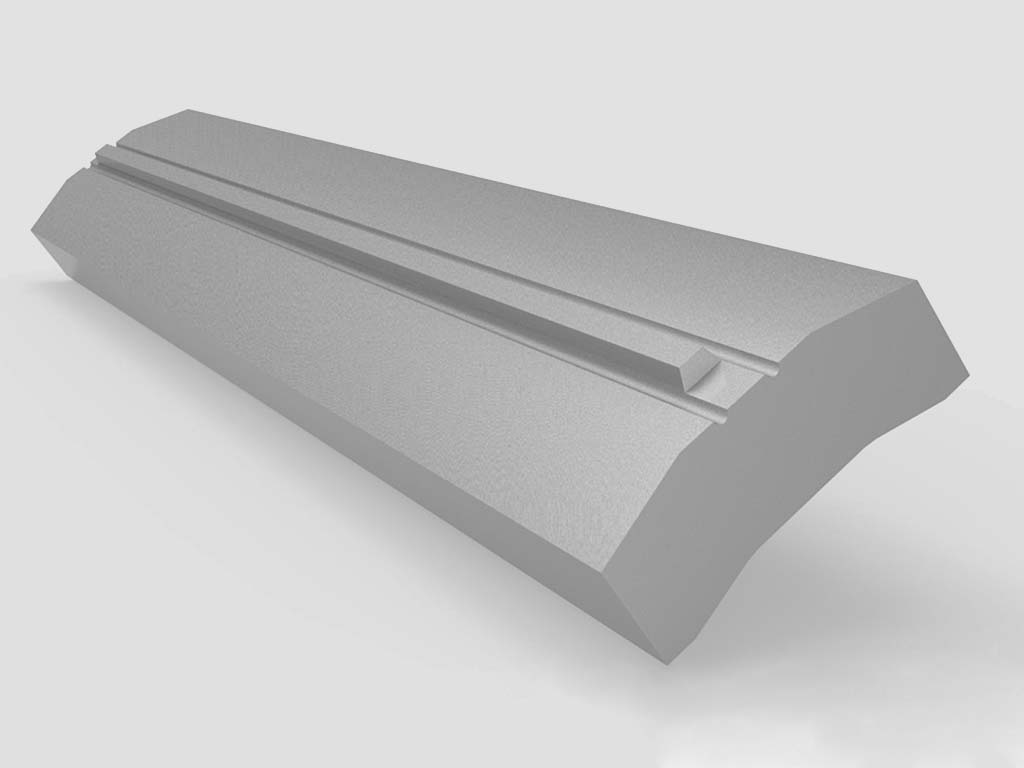 Innovatively designed C-shaped hammers / blow bars (made of heavy duty wear alloy) ensure the stability of the product shape and particle size distribution throughout its wear life.
Innovative 3 Crushing Zones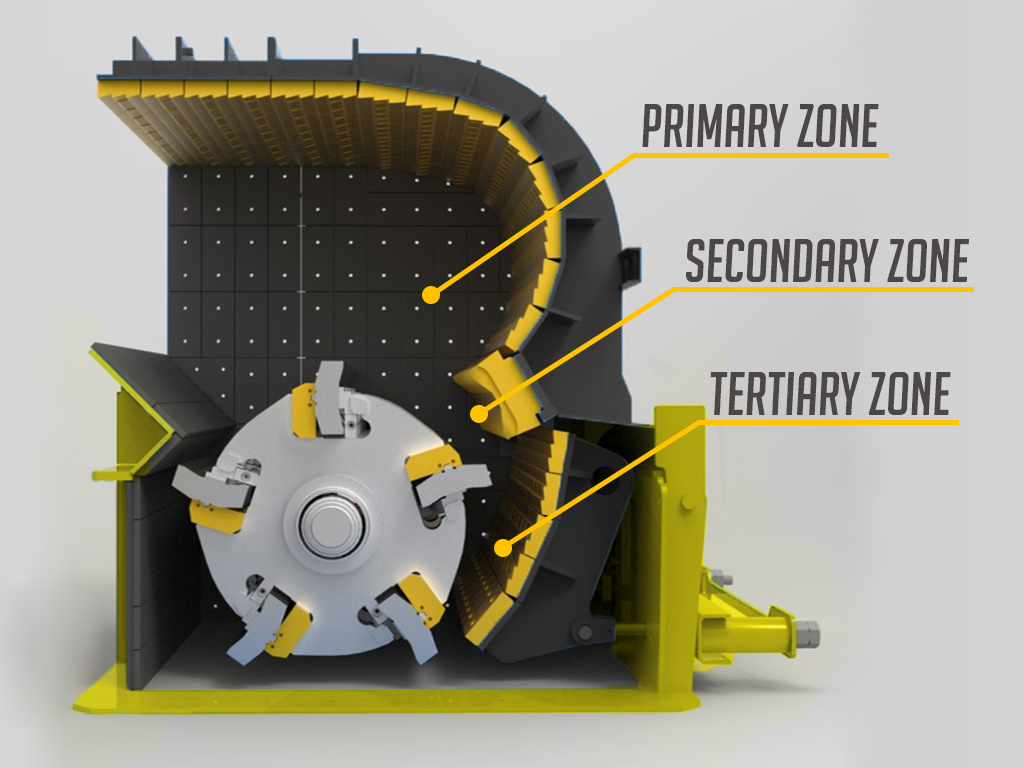 Innovative 3 crushing zones exist within its crushing chamber. These 3 crushing zones enable it to achieve higher reduction ratios, higher production volumes, and better product shaping. 
Interchangeable Wear Parts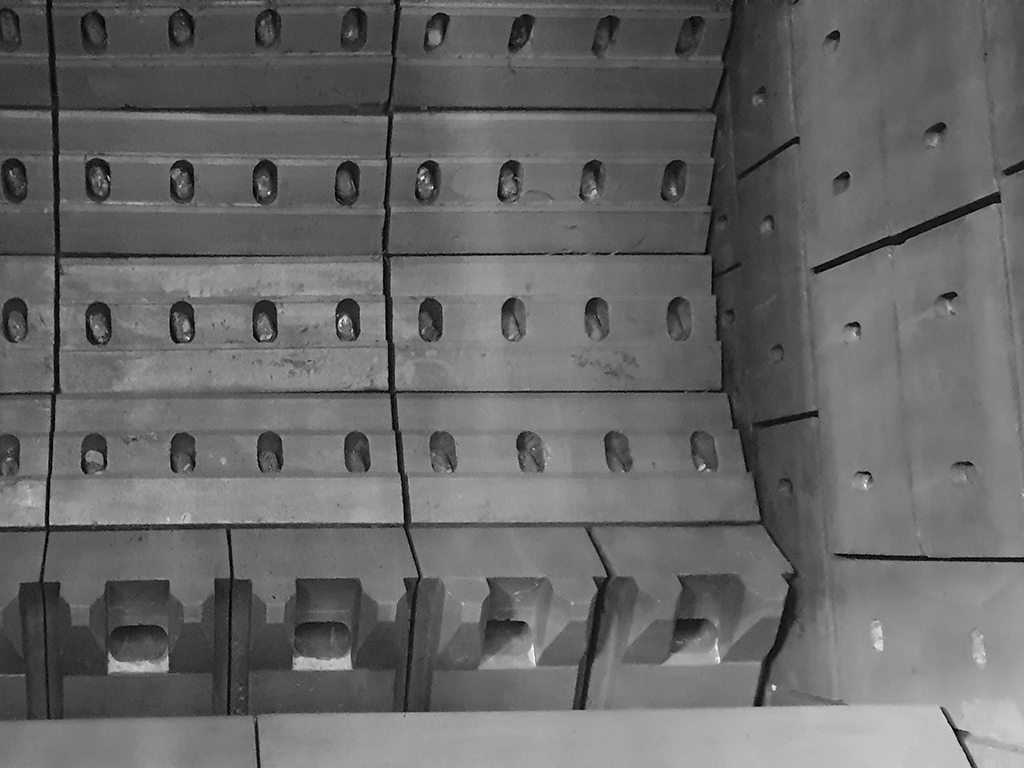 A majority of the impact plates and size liners installed within its crushing chamber is designed to be standardised and modular. This enables maximum flexibility and interchangeability of these wear parts.  
| MODEL | 150 MPA INPUT MM | 250 MPA INPUT MM | OUTPUT SIZE MM | MOTOR KW (HP) | CAPACITY TPH |
| --- | --- | --- | --- | --- | --- |
| | | | | | |
| | | | | | |
| | | | | | |
| | | | | | |
| | | | | | |
| | | | | | |
| | | | | | |
| | | | | | |