YOUr PARTNER IN THE MINING AND AGGREGATE QuARRYING INDUSTRIES
For over 15 years, Trimax Machinery has been supplying crushing plants, crushing equipment such as jaw crushers, cone crushers, grizzly feeders, vibrating screens, and other quarry supplies. Whether you run a large quarry or contract crushing operation, if you have high expectations on crushing efficiency and high demands on after-sales support & service, you have come to the right place.
Otherwise, move on and click on some other crusher manufacturer's web site.
ADPLUS ONLINE SHOP
CRUSHER PARTS & QUARRY SUPPLIES
SPECIALISING IN
SANDVIK & METSO CRUSHER PARTS AND CRUSHER SPARES
The ADPLUS Online Shop aims to fulfill many quarry customers' present needs for: –
Ease of search for crusher parts and other quarry supplies.
Available 24 x 7 / 365 days a year. Come rain or shine or even during a global pandemic.
Unparalleled convenience when ordering.
Centralised purchasing control required by many Quarry Purchasing Managers or Department Heads for their various crushing sites.
Monitoring of transparent purchasing decisions by purchasers required by top management.
The ADPLUS Online Shop is by no means a comprehensive or a one-stop shop by far. Nor do we claim it to be. But, we will definitely be actively and  continuously adding suitable quarry-related products to it. IF you do not find what you are looking for. Please drop us an email inquiry or check back again at the ADPLUS Online Shop in the near future.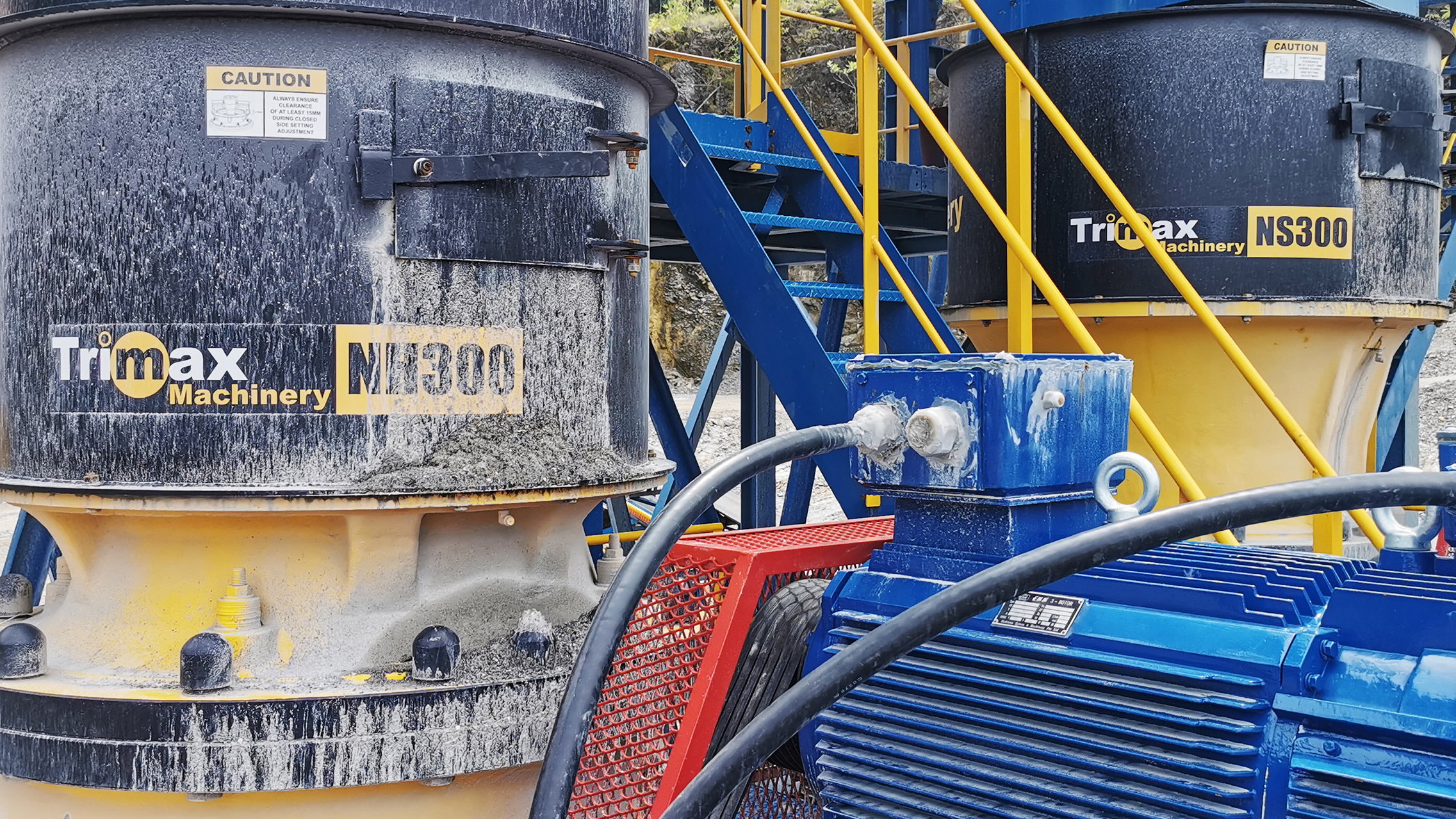 We have successfully commissioned a Trimax 250TPH Crushing & Screening Plant extension in Perlis, Malaysia on 25 August 2022. This plant extension …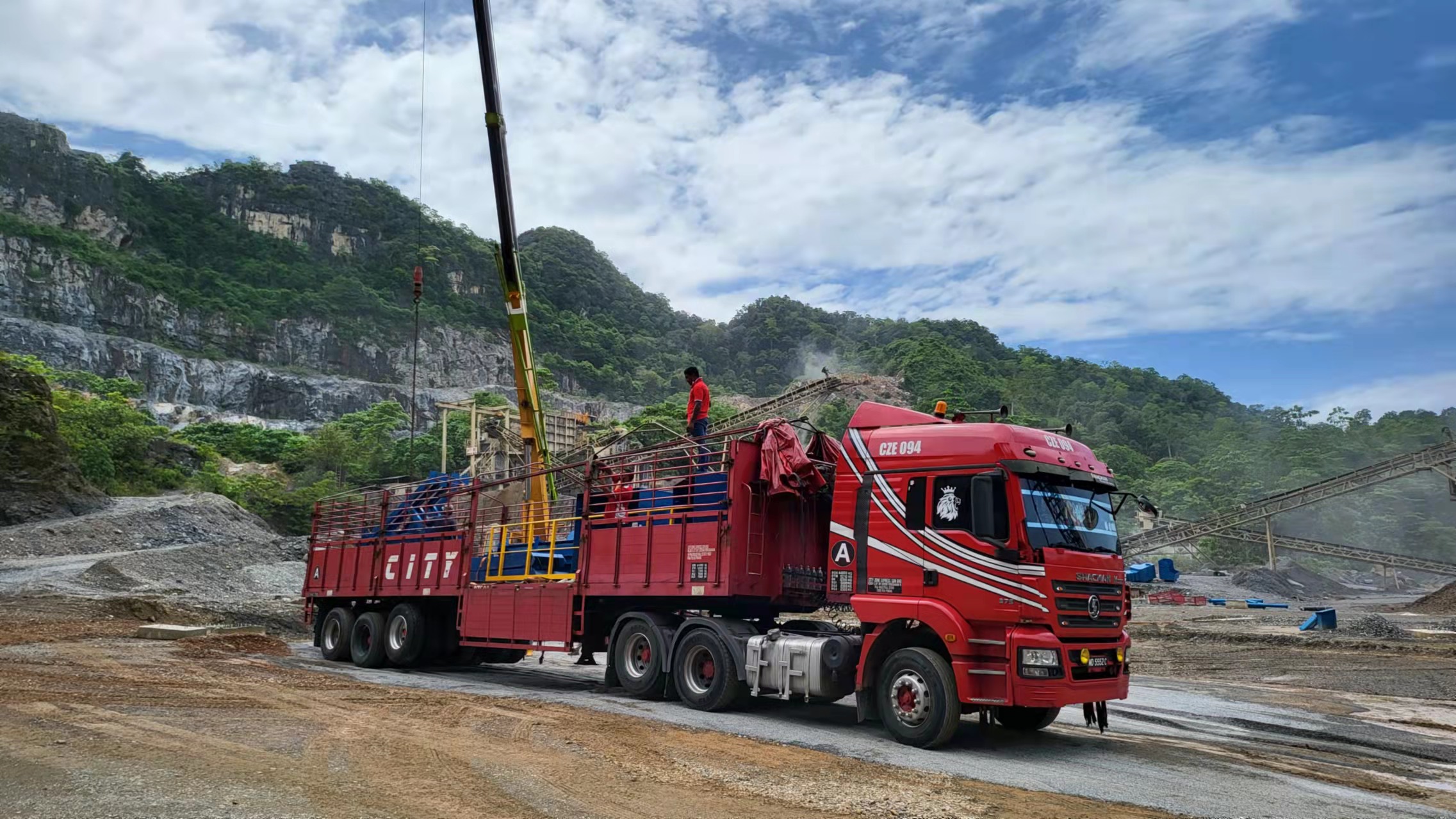 We successfully delivered the surge bin and structures for a Trimax NS300 Cone Crusher and Trimax NH300 Cone Crusher to a new …
CRUSHING EQUIPMENT AVAILABLE EX-STOCK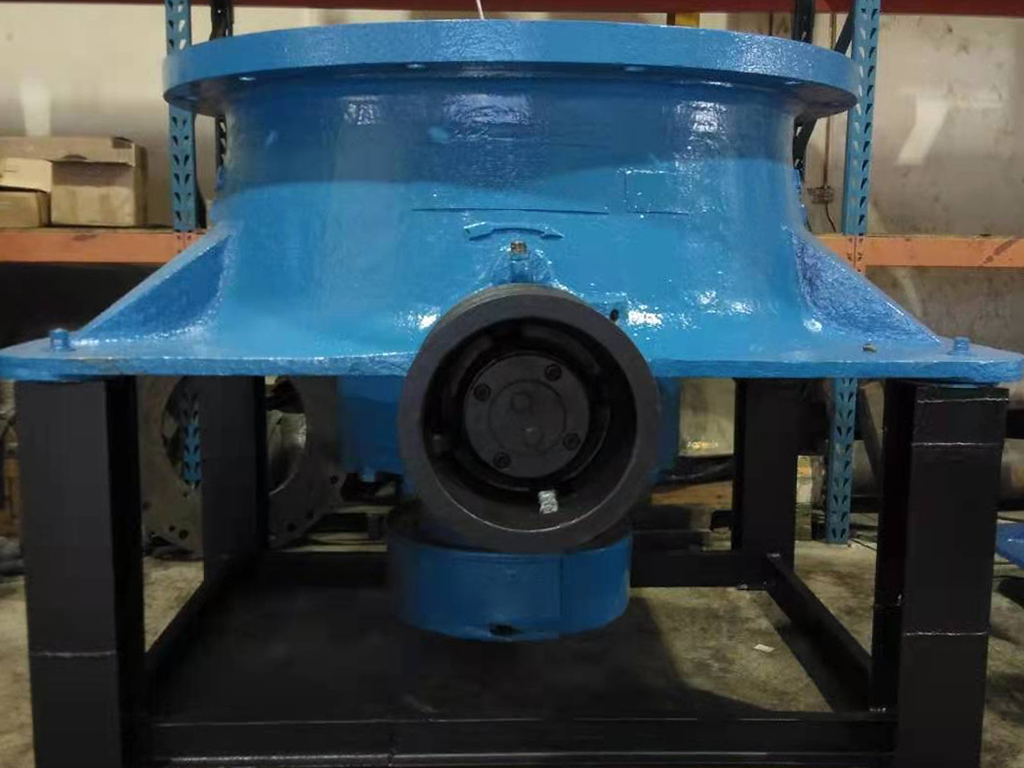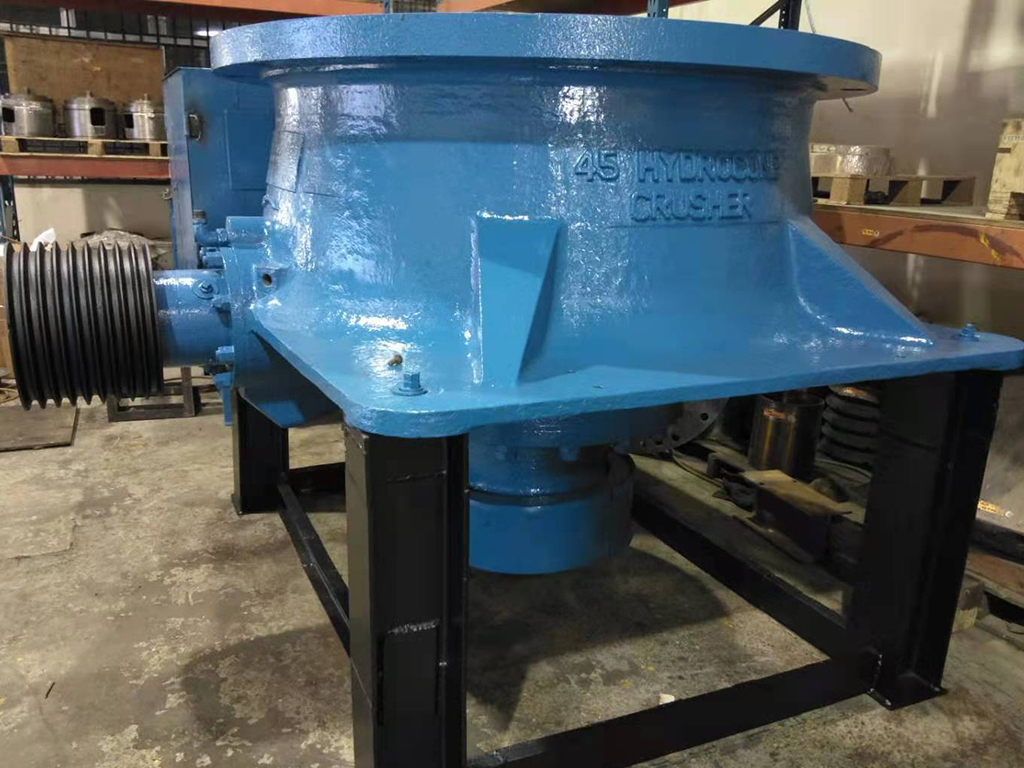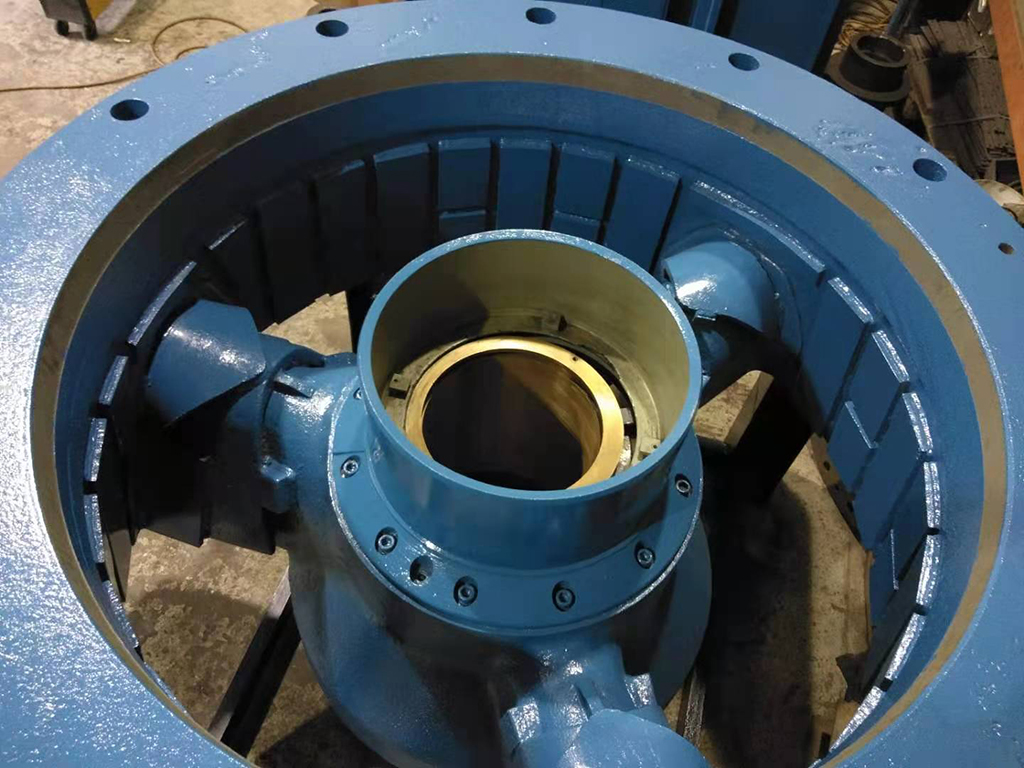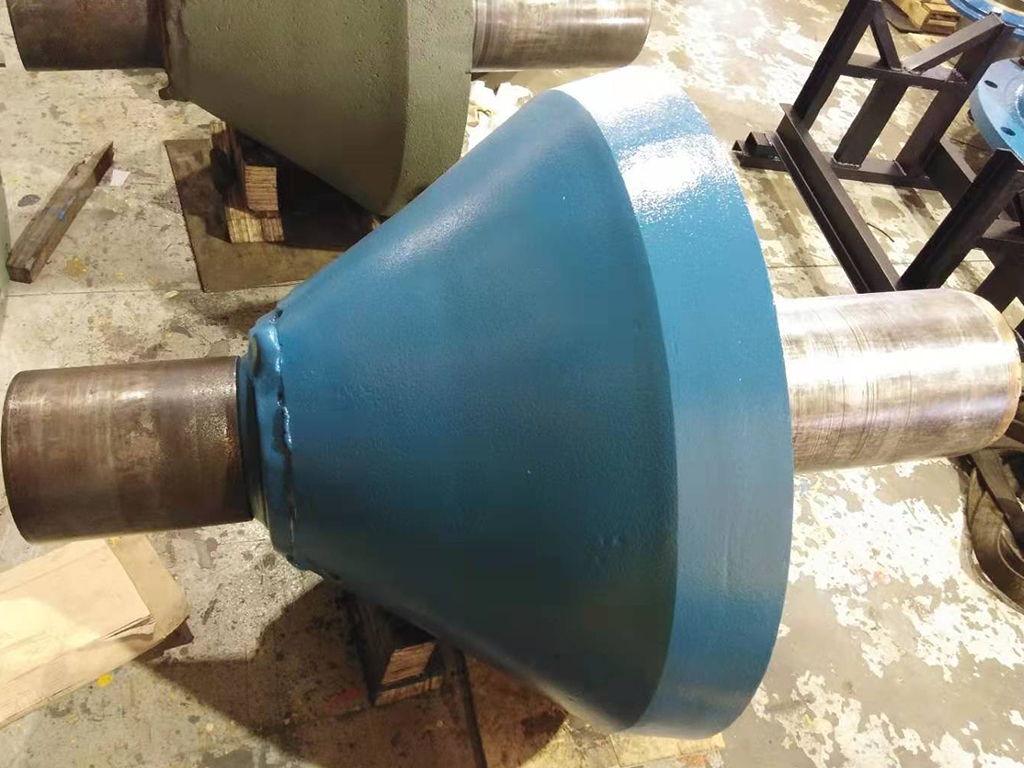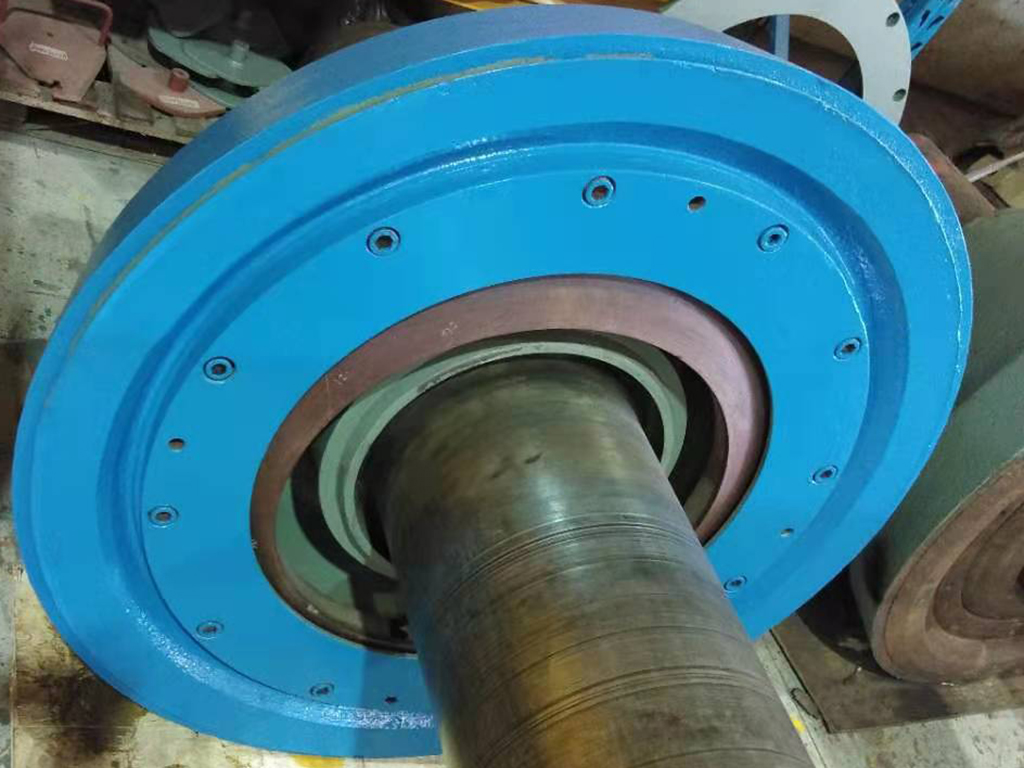 Reconditioned Kobelco 9-45 EX Cone Crusher
| MAX FEED SIZE MM | MOTOR | CAPACITY |
| --- | --- | --- |
| | | |