Your Partner for Efficient Crushing, Screening, and Recycling Solutions
CRUSHING, SCREENING, AND RECYCLING PLANT SOLUTIONS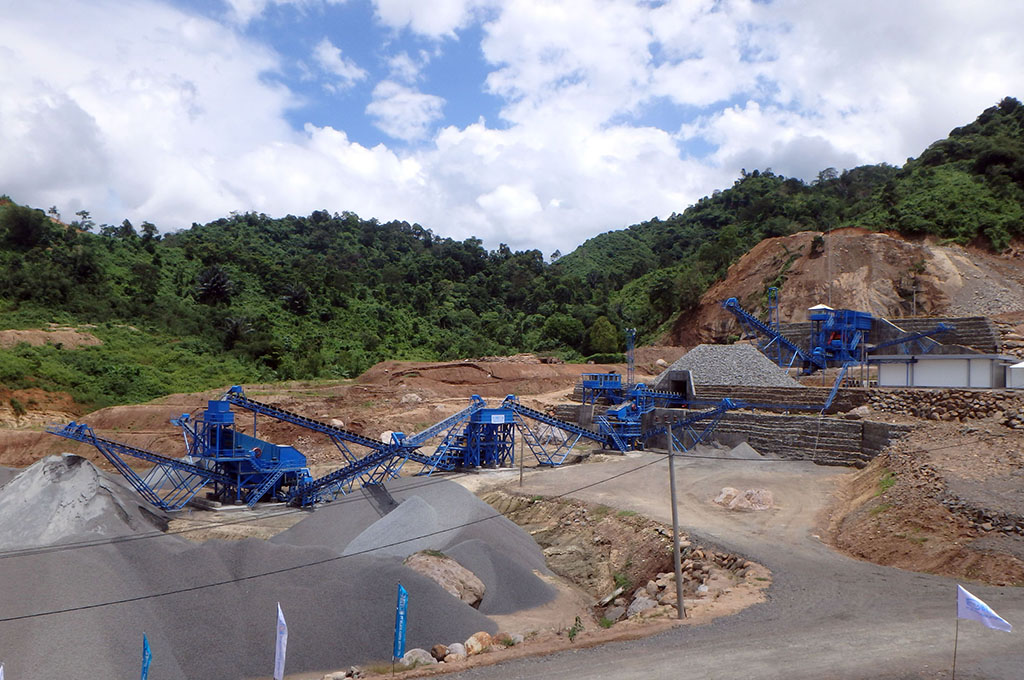 Efficient Machinery for Every Stage of your Production Process
At Trimax Machinery, we provide top-quality complete plant solutions to enhance performance and productivity, we offer a one-stop solution for all your industrial needs. From initial design and engineering to installation, commissioning, and ongoing support, we are your trusted partner throughout the entire plant production process. 
COMPREHENSIVE RANGE OF CRUSHING. SCREENING AND RECYCLING MACHINERY
Our complete plant solutions encompass a wide range of cutting-edge machinery designed to streamline and optimize your crushing, screening and recycling operations. From crushers and screens to conveyors, feeders, and washers, we deliver robust equipment that ensures efficient material handling, processing, and production.  
Comprehensive Support Network for Peace of Mind
Trimax Machinery's commitment to customer satisfaction extends beyond the initial sale. With an extensive support network, we are always there to provide timely assistance and support. Our team of skilled technicians offers comprehensive after-sales service, maintenance, and spare parts to ensure your machinery operates its best for years to come. 
Pre-design of crushing plant layout as well as detailed individual components. 
Greater control over costs, scheduling, and product quality of peripheral equipment. 
Pre-Fabricated & Pre-Assembled
Key structures are pre-fabricated and pre-assembled at factory before shipping.
Modular crushing plants are fast to install and quick to commission.
Faster installation enables the modular plant to start crushing operations sooner. Proving swift return on investment. 
Modular crushing plants can be dismantled & reassembled at another location in future, if necessary. 
Modular crushing plants can react faster to dynamic market conditions as individual sections can be modified in future, if required. 
Light Duty Modular Skid Mounted
AGILITY SERIES CRUSHING PLANTS
Agility Series -When you need an even faster, economical, and possibly temporary set-up on site for contract crushing operations.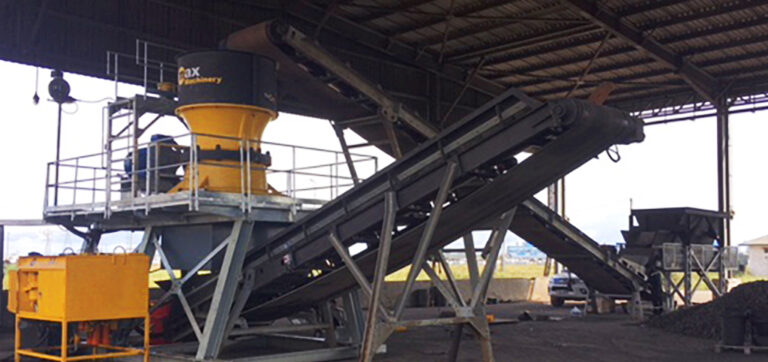 Contact us today to discuss your complete plant solution needs and discover how Trimax Machinery can optimize your mining, quarrying or recycling operations.