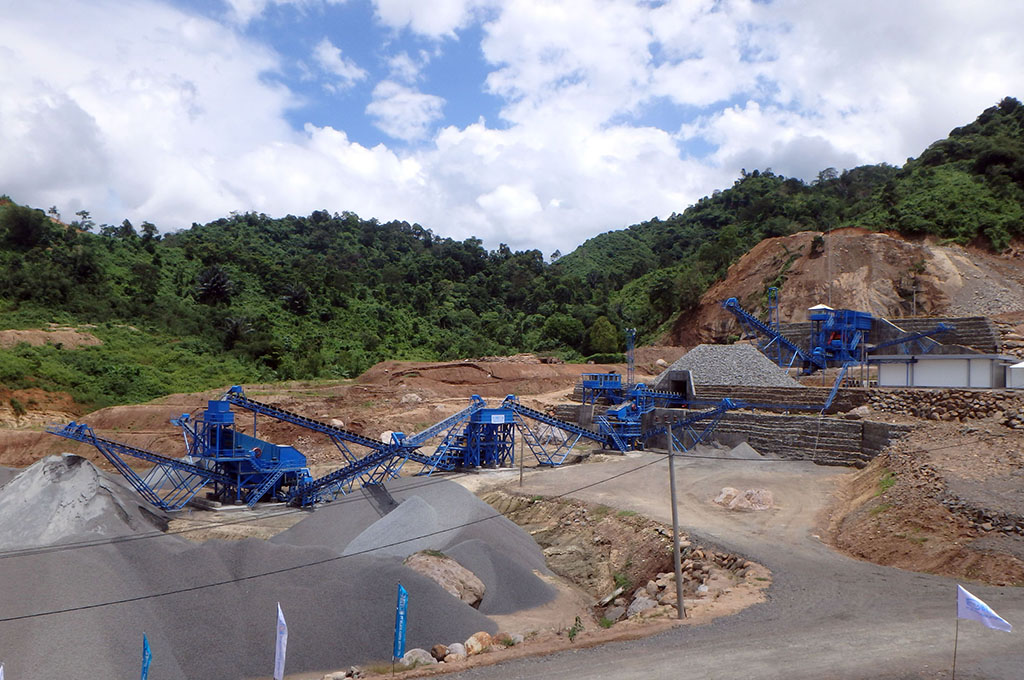 Trimax Machinery has extensive know-how in designing, planning, and excuting completely new crushing and screening plants. We are now able to offer customers a comprehensive range of goods and services aimed at eliminating interfaces to ensure maximum customer benefits. Our portfolio ranges from customised sections of a crushing plant to complete turn-key plants of modular design. 
This has decisive advantages for our customers when planning and installing a turn-key crushing and screening plant, as they only have ONE contact, and clearly defined project responsibility – which we are pleased to assume. 
Pre-design of complete plant layout as well as detailed individual components. 
Greater control over costs, scheduling, and product quality of peripheral equipment. 
Pre-Fabricated & Pre-Assembled
Key structures are pre-fabricated and pre-assembled at factory before shipping.
Modular plants are fast to install and quick to commission. 
Faster installation enables the modular plant to start operations sooner. Proving swift return on iinvestment. 
Modular plants can be dismantled & reassembled at another location in future, if necessary.
Modular plants can react faster to dynamic market conditions as individual sections can be modified in future, if required. 
Light Duty Modular Skid Mounted
AGILITY SERIES CRUSHING PLANTS
Agility Series -When you need an even faster, economical, and possibly temporary set-up on site for contract crushing.