adplus hybrid self-cleaning screening system
FOR SCREENING STICKY MATERIALS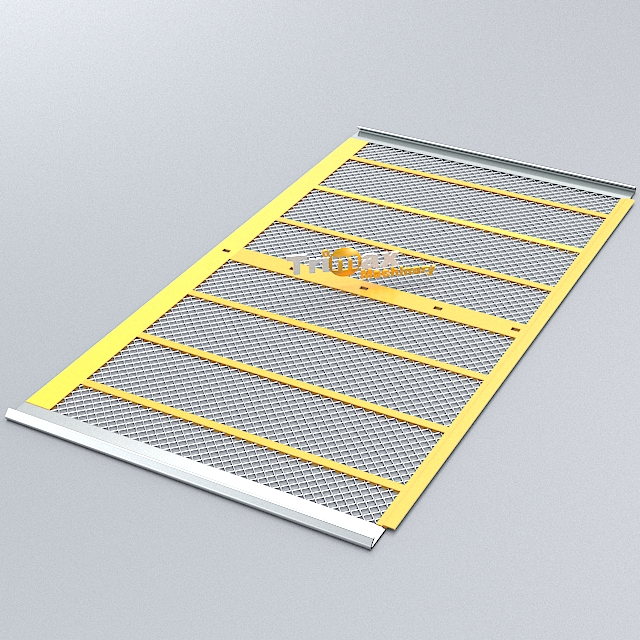 Best suited for screening sticky materials
When all else fails, ADPLUS Hybrid Self-Cleaning Screening System are side tensioned PU wire screen mats that deliver fuss-free install-and-forget screening of sticky materials on your vibrating screens.   
Steel wires are bonded to the polyurethane (PU) strips. Each steel wire vibrates independently, allowing maximum screen efficiently without blinding.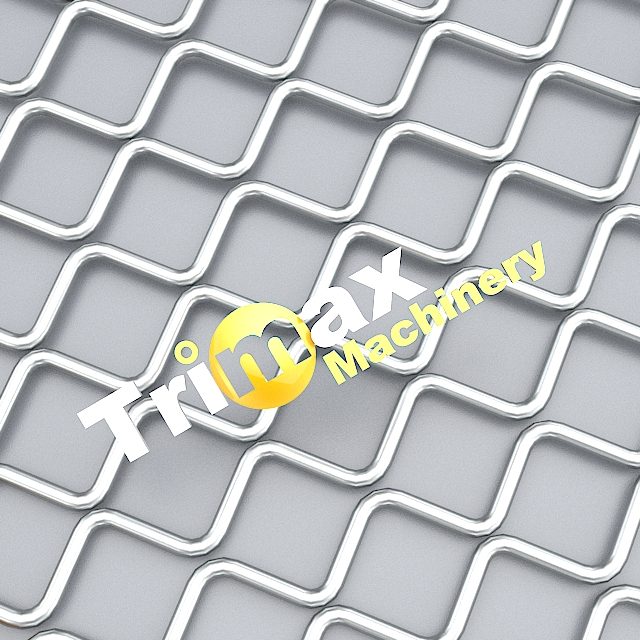 Standard for screen mats with aperture sizes of 10mm and below. Eliminating product size contamination by preventing material to fall into the gaps between screen mats.
Slots for bolt positions as well as vibrating screen deck supports are customised. This increases the durability of the ADPLUS Hybrid Self-Cleaning screen nats