The Trimax Trent Heavy Duty Jaw Crusher is our top-of-the-range single-toggle jaw crusher. It is a heavy-duty, high capacity jaw crusher capable of crushing any type of feed material. It was designed and engineered to give reliable high performance in every primary crushing application. Incorporating several design improvements has strengthened its position as a tough and durable jaw crusher. 
Our newest and largest light weight jaw crusher that does not compromise on structural strength and integrity.
A new model of our largest sized Trimax Trent Jaw Crusher has been introduced to replace the older Trimax Trent 60-48 Jaw Crusher. This is the Trimax Trent JC160 Jaw Crusher. This new model has been designed with strengthened steel frame construction but yet, with a relatively lighter overall crusher weight. 
This new model is now able to serve the market better especially for direct one-to-one replacements of existing large sized jaw crushers without the need to strengthen the existing steel structures they are installed on. 
| MODEL | MOTOR KW (HP) | MAX FEED MM | FEED OPENING MM | CAPACITY TPH |
| --- | --- | --- | --- | --- |
| | | | | |
| | | | | |
| | | | | |
| | | | | |
| | | | | |
These optional features are also available to enhance the machinery reliability and ease maintenance of your Trimax Trent Jaw Crushers.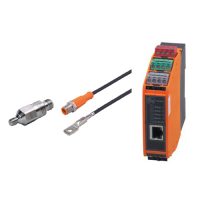 Temperature & Vibration Monitoring
Optional sensors for temperature and vibration monitoring of bearings can be supplied with your Trimax Trent Jaw Crusher enabling real-time monitoring of the bearings.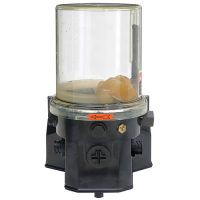 Better Protection of Bearings
Optional auto-greasing of the Trimax Trent Jaw Crusher's bearings is now possible with the supply of a lubrication pump system. 
Frequent and small measured quantities of greasing gives the bearings better protection as opposed to the common practice of pumping grease only once a day.