ADPLUS RUBBER SCREENING SYSTEM
MAXIMISED SCREENING DURABILITY
MAXIMISED DURABILITY
The ADPLUS rubber screen mats are made from premium grade abrasion resistant rubber compound. It's design incorporates integral synthetic cord reinforcement for side tensioning.

ADPLUS rubber screen mats generally lasts 4 to 6 times longer than conventional wire mats or punch plates.

They are suitable for screening product sizes ranging from 5mm to 60mm.
EFFICIENT SCREENING
Reduces occurrences of blinding and plugging. Screen mat apertures are rectangular instead of square. Eliminates most situations that have similar problems with screening.
CUSTOMISED DESIGN
Enables customised designs based on current screening deck sizes and intended product sizes.
MINIMISED STRESS
Due to the natural properties of rubber, the impact of falling feed material is cushion. Therefore, wear and tear to the vibrating screen's side plates and bearings are reduced.

NO MODIFICATIONS REQUIRED
No modifications are required with switching from conventional wire mats or punch plates. The transition to ADPLUS Rubber Screening System is seamless.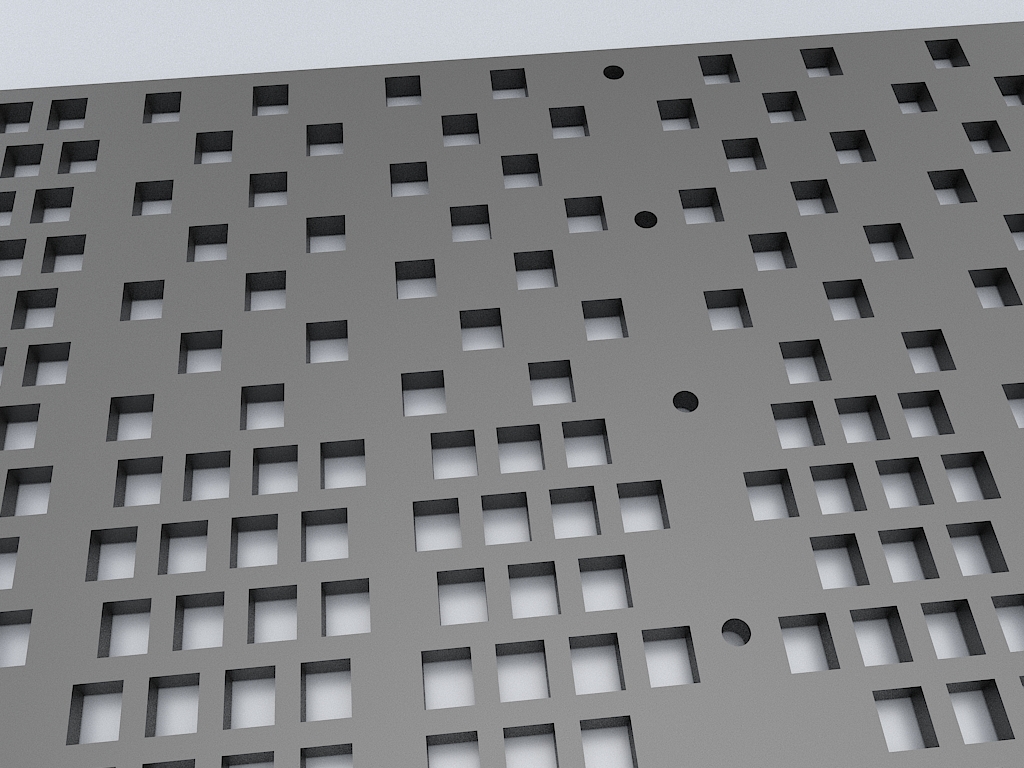 Customised design allows the incorporation of a specialised impact zone for the 1st screen mat on the top deck of the vibrating screen.  This will allow all screen mats on that particular deck to wear evenly, maximising wear life and eliminating unnecessary down-time for changing screen mats. 
These are past cases studies of plugging and blinding at different customer sites that we have helped to solve.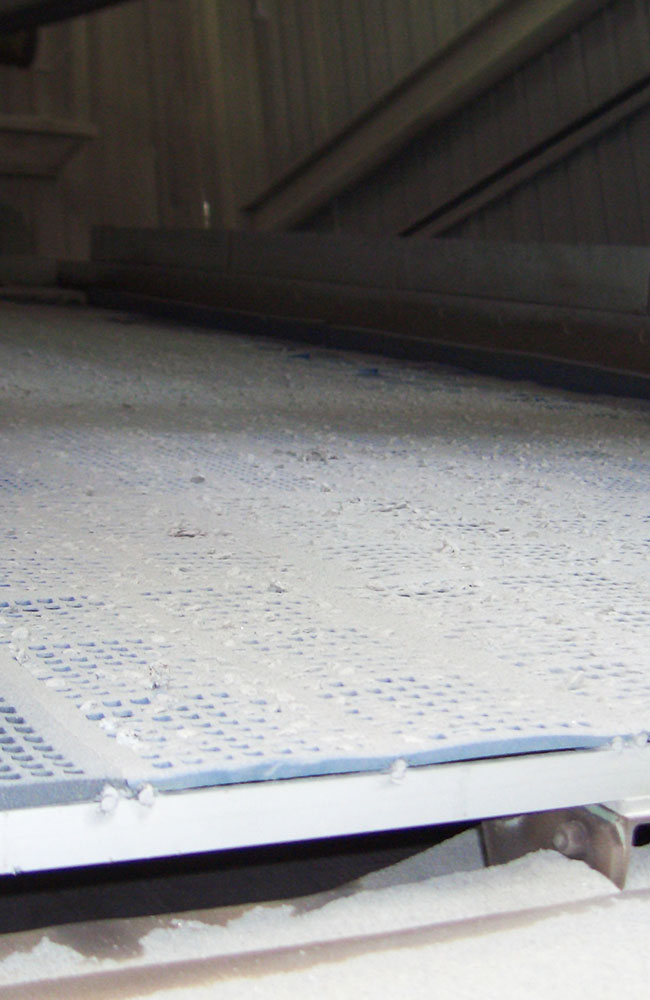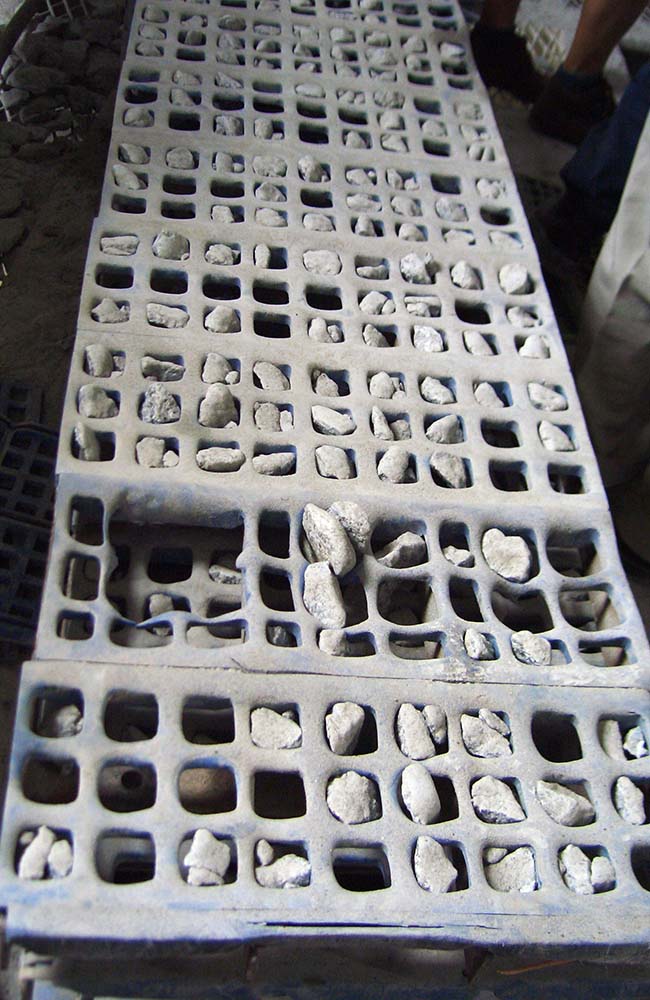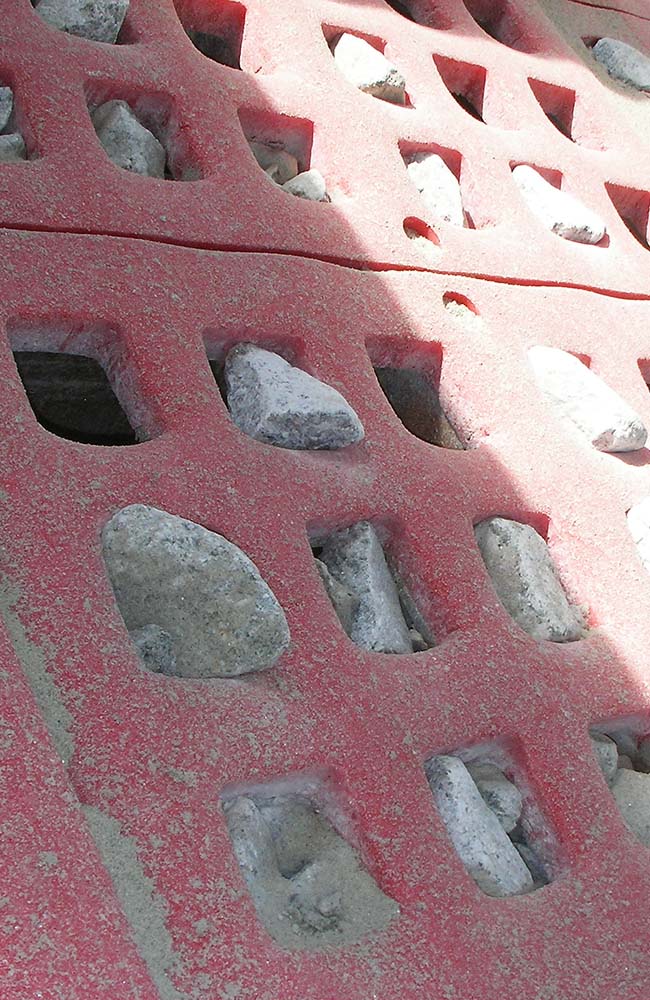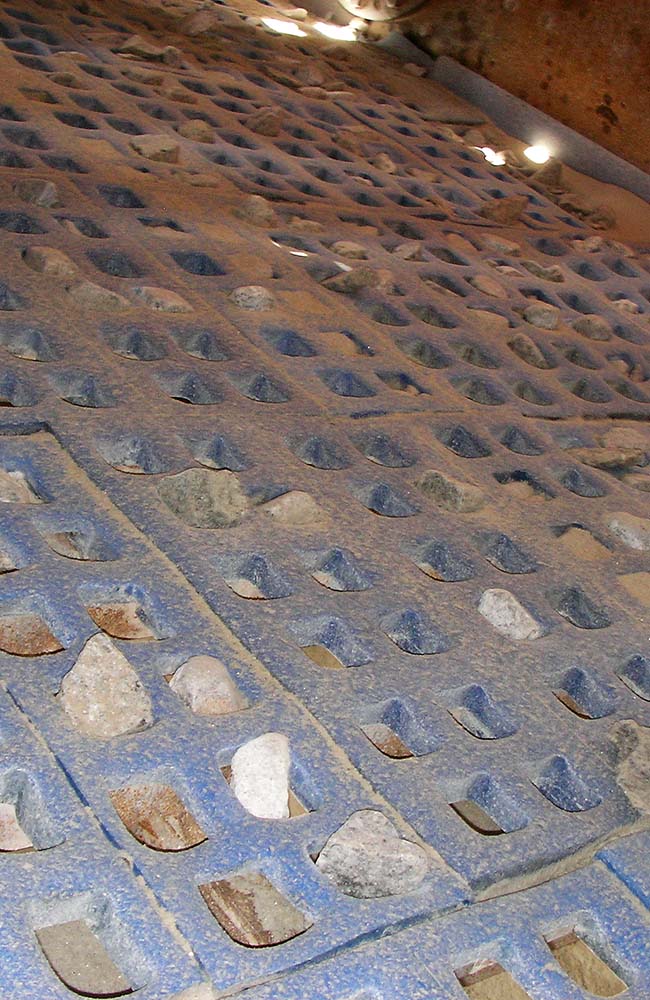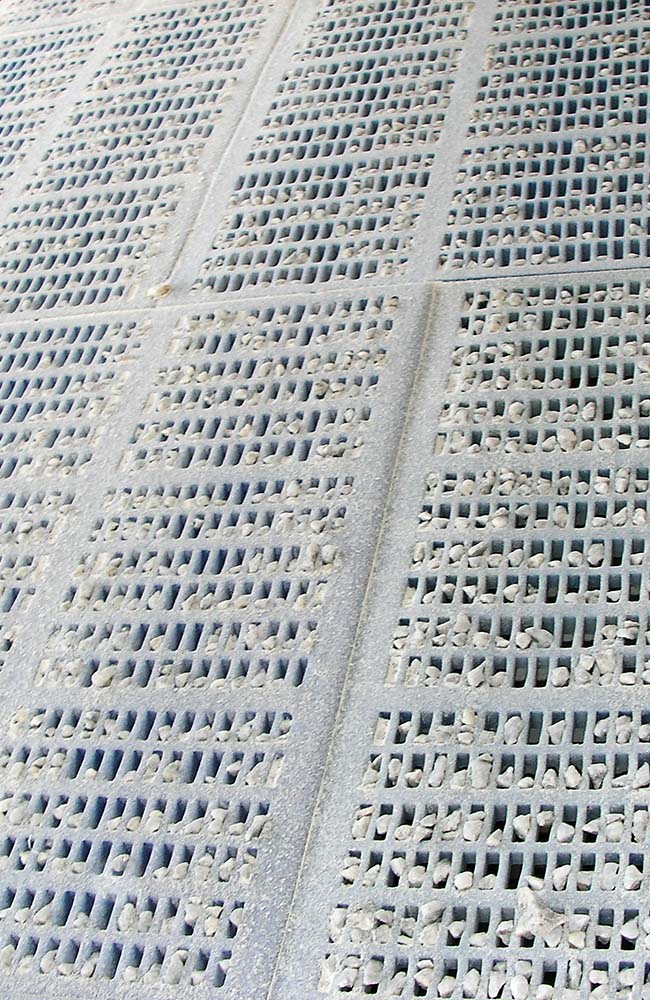 With the ADPLUS Rubber Screening System, the evidence is irrefutable. Problems of blinding and plugging will become a thing of the past!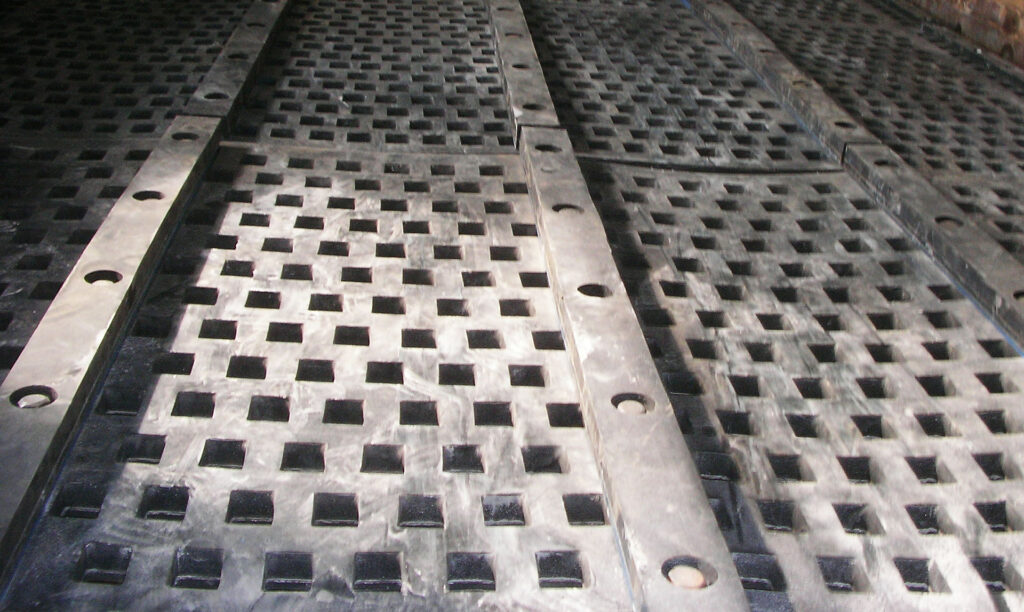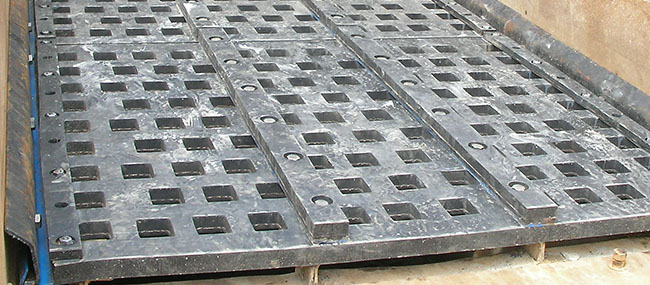 ADPLUS RUBBER SCREENING SYSTEM INSTALLATION STEPS
There are 4 simple steps to the installation process of the ADplus Rubber Screening System/
Place screen mat into position. 
Tighten all bolts on the center hold-down bar.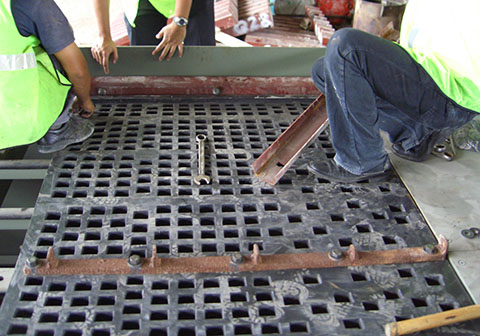 Tighten all bolts on the left and right side clamps. 
Ensure spring tensioners on the side plates are properly tightened to ensure screen mats are properly secured.